Home
---
---
---
The Borough of Lewistown has changed our Community Center Rates for 2020 to be more competitive! Check us out  by clicking on the link below or give us a call at (717) 994-4368 or (717) 248-3498 to schedule your special event!
http://lewistownborough.com/parks-recreation/

---
COMING SOON
---
NOTICE: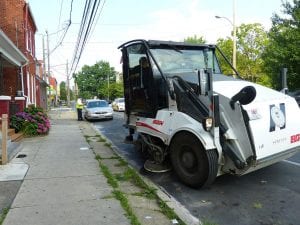 The Borough of Lewistown will suspend street sweeping and maintenance parking regulations from November 22, 2019 through April 6, 2020 for Borough streets, with the exceptions of the following locations:
Chestnut Street – Five Points to Logan Street
Market Street – Grand Street to Five Points
Valley Street – Five Points to Third Street
Academy Hill – Entire Length
---
---
CDBG INFORMATION
3 year RFQ for HOME Electrical Inspectors
---
NOTICE:
The Borough of Lewistown is seeking an individual to serve as an alternate delegate for the Tax Collection Committee. If interested please contact the Administration Offices at (717) 248-1361 or email us at info@lewistownborough.com.
---
---
Requesting Right to Know information, click on the above link.
---
---
EARNED INCOME TAX INFORMATION
For questions on any earned income taxes, local services taxes, or delinquent per capita taxes, contact Keystone at 1-866-539-1100 (Dedicated for individual taxpayers).  The link for Keystone's is https://www.keystonecollects.com/.
---
---
Codes Office Accepting Credit Cards
The Codes Office is now accepting credit cards for payments of zoning and sidewalk/street occupancy permits and snow/ice tickets in the office and over the phone.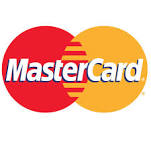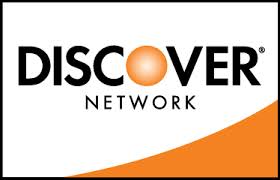 ---
---
Refuse/Sewer Bills
Effective immediately, the Borough of Lewistown requires that all residential trash be placed in bags with a refuse tag affixed.  Any trash bags without tags will be tagged by refuse personnel and a fee will be added to your next refuse bill.  If you have any additional questions, please contact the Refuse office at (717) 248-1331.
Also, Refuse/Sewer bills are due within 20 days after the date the bill is mailed. If the due date falls on a weekend, the bill will be due the following Monday. The 10 percent penalty will be added immediately after the due date. (See Ordinance 200-11A)
The Refuse/Sewer Office now accepts credit card payments over the phone as well as in the the office. We also have implemented automatic bill paying services. Please contact the Refuse office at (717) 248-1331 for more information.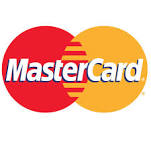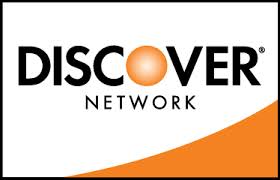 ---
---
SwiftReach
The Borough of Lewistown has instituted a new rapid emergency notification service called SwiftReach. By registering, you'll be added to the emergency call list. Borough of Lewistown residents are welcome and encouraged to enter their contact information for home, business, and mobile phones so they may be contacted by the system in the event of an emergency. Those who do not register their address and phone number may not be notified with SwiftReach in the case of an emergency. Registration is confidential, free, easy and will be for emergency notification only.